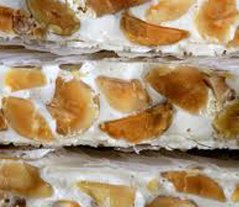 Have you ever climbed up and down a thousand steps in a narrow staircase?
Have you ever been to the place where some of the world's finest violins come from?
Have you ever tasted sweet and delicious nougat?
If you can answer yes to at least at one of these questions then you know this is Cremona; a beautiful little jewel of a city right on the left bank of the Po river on the border between Lombardy and the Emilia Romagna regions of northern Italy.
Continue reading "Cremona: a Musical City with a Very Sweet Tooth"