Creating a One Of A Kind Italy Vacation Has Never Been Easier
1. Choose Your Italy Destination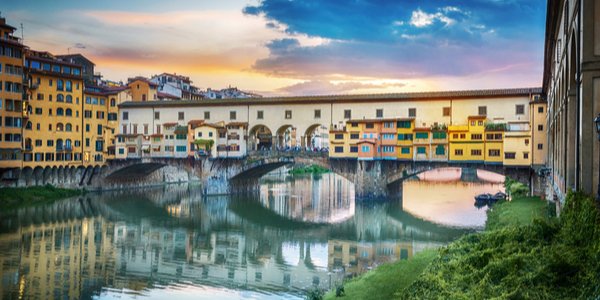 No matter what type of Italy vacation you are looking for, Trips 2 Italy is able to create that unique travel experience, customized just for you.
2. Create a Custom Itinerary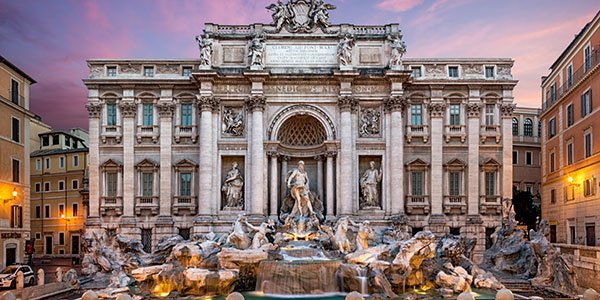 As Italians, we know all those unique places to show you throughout Italy that make a one of a kind memorable Italy vacation experience. Our handcrafted custom itinerary creates memories that will last a lifetime.
3. Book Your Trip to Italy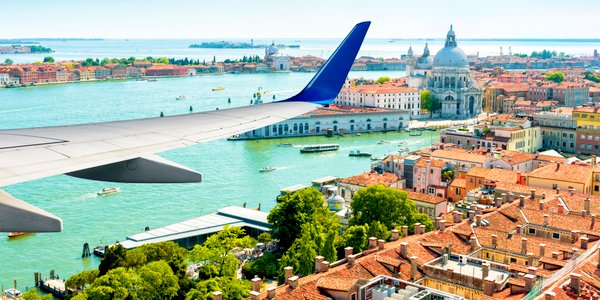 Book your trip with peace of mind. Trips 2 Italy locks in your price and guarantees that there will be no unexpected price changes. Complete peace of mind that allows you to book today, only available from Trips 2 Italy.
Popular Italy Vacation Destinations
See Italy Through our Eyes
They say all roads lead to Rome, unless of course you had the priveldge to grow up there and call Italy simply home. As children we walked the cobblestone streets. As adults we married in the vineyards of Tuscany; prayed in the Sistine Chapel; sailed Lake Como and skied the Italian Alps. Italy has made us who we are. As any Italian knows, there is a passion for what we love. And, our love of Italy is the ingrediant we craft each vacation we create with. Our goal for our guests is simple really; experience Italy with the same passion we do.
For nearly two decades we have been working with brides, grandparents, friends, parents or anyone with an adventurous spirit to plan the ultimate Italian vacation. From the encounter, with us, you will feel our commitment to providing the best Italy vacation and our pride in designing it uniquely for you. Unlike internet travel sites or even our competitors, our team is comprised of first generation Italians who know where to go and what to do. Don't just see Italy. Live it.

Sample Italy Vacation Itineraries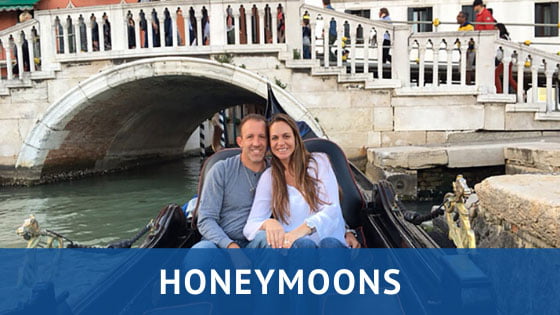 Italy Honeymoon Vacations
Planning an Italy honeymoon is not like planning any other trip. If done right is an experience that will last a lifetime. For that reason, planning an Italy honeymoon trips needs to be done with extra planning and care. It is not the type of trip that you can copy an itinerary and expect to have the travel experience that should accompany such an important trip. Being specific at the types of experiences you want will help Trips2Italy we work with our couples to create a custom vacation tailored right to their dreams.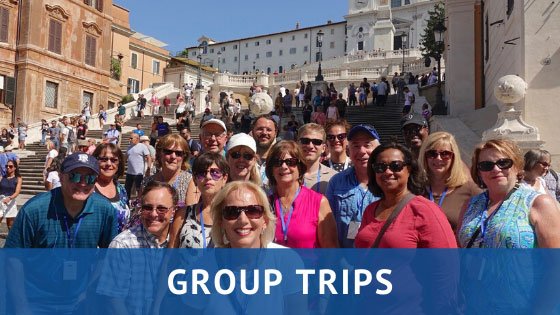 Group Travel to Italy (more)
When traveling as a group, whether with business colleagues, with friends, or as part of an organization or club – one of the most difficult tasks can be organizing a travel itinerary that fulfills the needs of everyone while maintaining the group's central goal. And when it comes to international travel, ensuring all the arrangements are made correctly can be a struggle.
Luckily, Trips 2 Italy organized group travel to Italy and custom escorted group tour packages that alleviate the tremendous stress of planning and allows for a relaxing, exciting, and unforgettable vacation for all. We get to know what aspects of your vacation are most important and plan tours and activities based on the exact desires of the group. Our custom escorted group tour packages are fully customizable and allow for the entire group to fully immerse themselves and enjoy the wealth of culture that Italy is so famous for!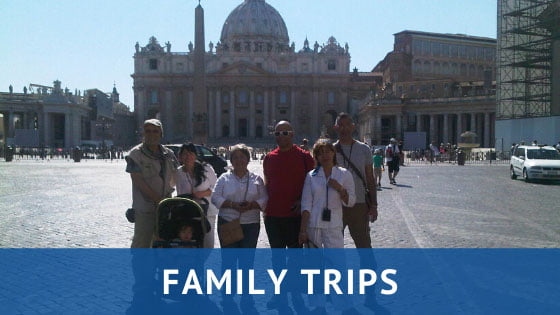 Family Vacations to Italy
Just like families, family vacations come in all types and sizes. From a heritage tour, to a graduation trip that will create memories of a lifetime, Trips 2 Italy will create the perfect Italy family vacation. Have smaller children or babies? We are experts at traveling with children and creating things that both parents and children can enjoy. From the deep history and culture of Italy to the experiencing the foods, that let children know italian food is more than pizza, we can create the perfect travel experience for your family.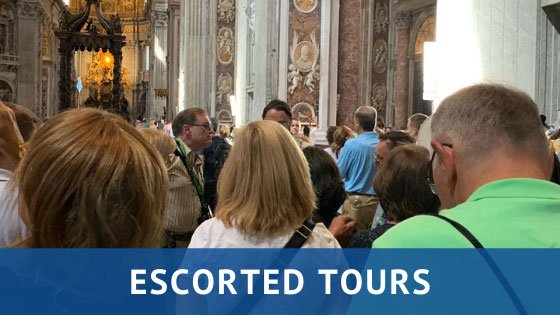 Escorted Group Tours Of Italy
While we all dream of traveling to a foreign land and exploring the culture and sights of a place like Italy firsthand, there can be some anxiety about navigating the unknown and fear of missing out on the best attractions. For first-time visitors or those who want a completely stress free vacation, Trips 2 Italy recommends escorted group tours of Italy. One of our knowledgeable Tour Escorts will lead you and a large group of likeminded travelers on an organized Italian itinerary of exciting proportions. We eliminate any stress travelers may have regarding navigating Italy's roads, railways, or walking paths by handling all of the travel arrangements and scheduling. With the comfort of knowing reputable guides will lead you through your trip, you can truly relax, enjoy your adventure and experience the best that Italy has to offer.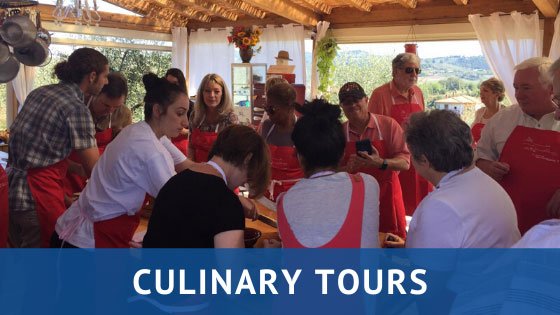 Food and Wine Trips to Italy
Nothing encapsulates the true heart and spirit of Italy quite like exploring the high-quality wines and native cuisine that has made Italy legendary. Meals in Italy are crafted with time and attention to every detail. The average meal in Italy can last up to three hours, giving diners the chance to truly enjoy every single bite. The crown jewel of the culinary world, Italy offers travelers a food-centric experience unlike any other.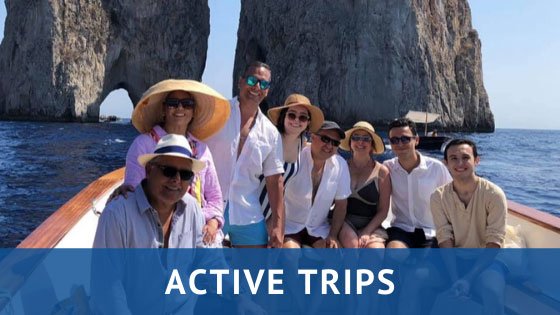 Italy Outdoors
From boating to hiking to skiing, Italy offers so many opportunities for those who like the great outdoors. Our beaches are known world wide. The Italian Alps offers world class skiing and snowboarding. And, as you travel the hidden gems throughout the countryside, our hand crafted custom Italy vacation packages give each of our outdoor enthusiasts the perfect vacation experience.
Experience the Trips 2 Italy Difference
Why Trips 2 Italy?
It's all about the passion.
There are many ways to plan a customized trip to Italy and many different choices; what sets Trips 2 Italy apart is our passion for both our country and our clients. As Italians, we are the ultimate insiders. We are proud of our country and want to share that with each of our guests. We believe that everyone should experience Italy the way we do when we travel back home; this means we customize each Italian vacation to allow our clients to not just see Italy the way any tourist would, but to live it!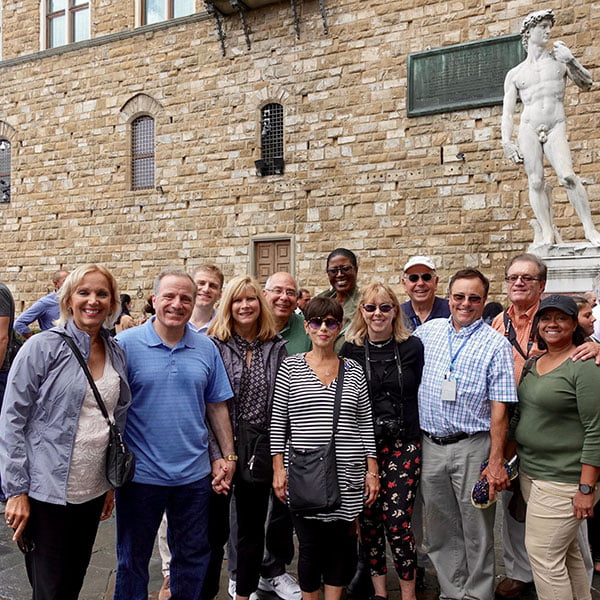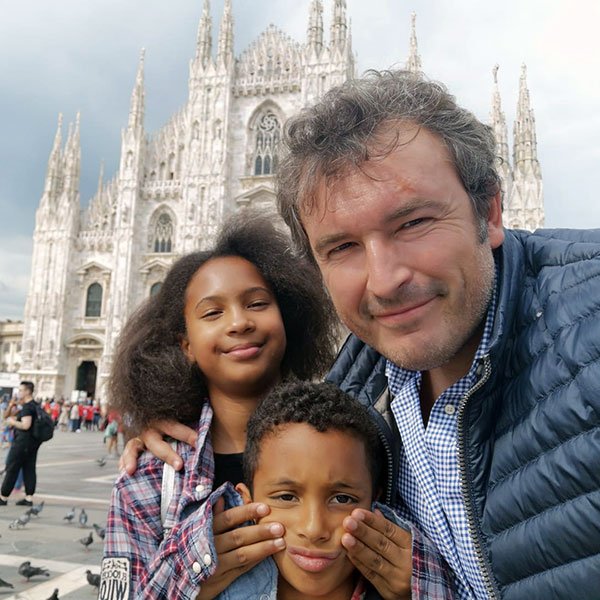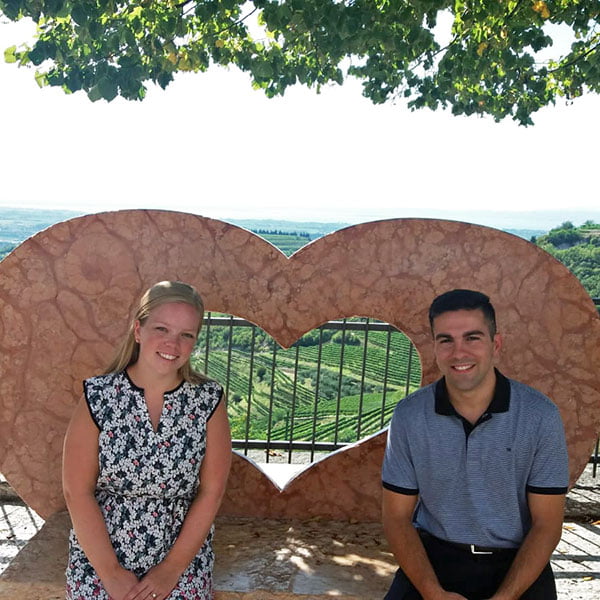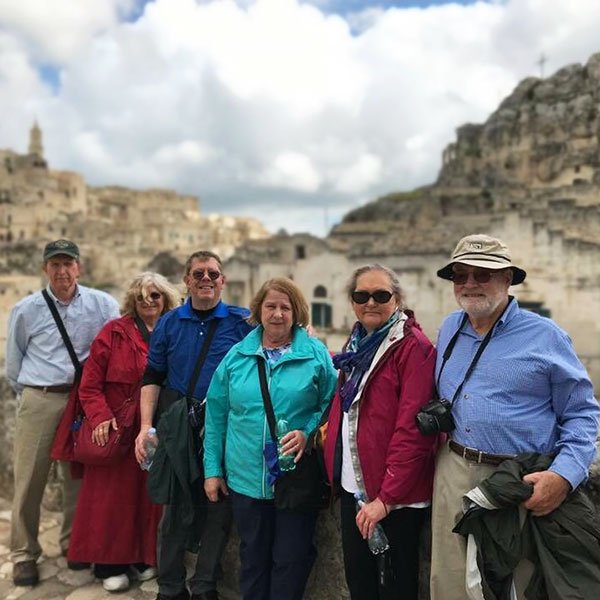 Italy Customized To You
Each vacation we plan is hand-crafted to exceed your expectations. From a Honeymoon to an Anniversary, a graduation to a reunion, Trips 2 Italy creates the perfect Italian getaway for you.
You Have A Friend In Italy
We offer 24/7 service directly to our clients so you always have a friend just a phone call away.
Easy
Most of all we make your vacation planning easy. We listen to what you would like and make that happen for you!
Experience Our Italian Experts
We have planned thousands of vacations in our 15 years of creating lifelong memories for our clients. We also have the kind of experience not everyone has; we have first-hand experience with Italy. We grew up there, and we still have family there. Anyone can book a trip to Italy, but not everyone can plan a vacation to Italy.